Works and editions by Beach, Amy Marcy (1867-1944)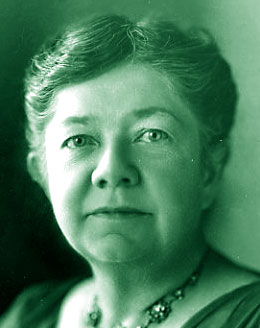 Amy Marcy Beach was born in the US State New Hampshire in 1867. Her musical talent emerged very early. She was self-taught and became one of the most famous female composers in the United States - and the first to compose a symphony ("The Gaelic"). Her works, which are based on late European romanticism, are still performed frequently.
No results were found for the filter!