Works and editions by Best. William Thomas (1826-1897)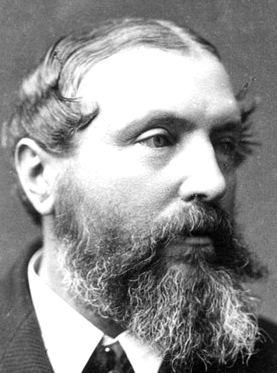 William Thomas Best was born in Carlisle in northern England in 1826. There he received early organ lessons at the cathedral. Afterwards, he taught himself to play the organ, receiving lessons only in counterpoint and composition. Best soon took on his first organ positions and made a name for himself as a concert organist. As organist of the Liverpool Philharmonic Society and later at St. George's Hall in Liverpool, he became one of the most renowned virtuosos in the country. Best also left behind numerous organ compositions. They are still played today.
No results were found for the filter!