Works and editions by Erb, Marie Joseph (1858-1944)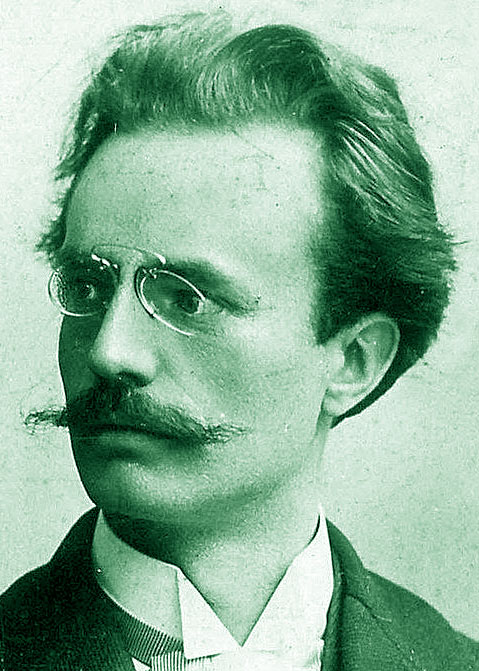 Marie Joseph Erb was born in Strasbourg in 1858. Several well-known organists came from his family in 1789. Erb studied composition and organ in Paris, among others with Eugène Gigout. After that he returned to Alsace and became organist at St. Georg in Schlettstadt. From 1890 he worked as a teacher, organist and composer in Strasbourg. From 1937, he only devoted himself to composition. All genres are represented in his work, his musical language ranges from traditional late Romanticism to Impressionism and to brooding subjectivism in his later works.
No results were found for the filter!