Works and editions by Helsted, Gustav (1857-1924)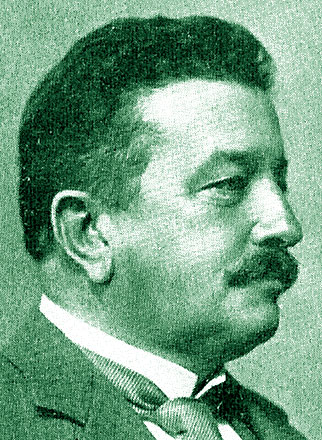 Gustav Carl Helsted was a student of the Danish national composer Niels W. Gade. He was a teacher for organ and music theory at the Royal Music Academy in Copenhagen and followed Otto Malling as organist at the city cathedral. He was very committed to the promotion of Danish music and left compositions of numerous genres himself.
No results were found for the filter!