Works and editions by Stephan, Rudi (1887-1915)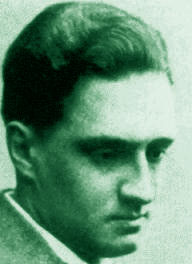 Rudolf Stephan was born in Worms. He studied music in Frankfurt and Munich. Even with his early works he was considered a great composer hope of his time, for example with the "Musik für Orchester" from 1912 or the opera "The First People", which was only performed posthumously. Stephan died on the Galician front in the First World War.
No results were found for the filter!