Works and editions by Weismann, Julius (1879-1950)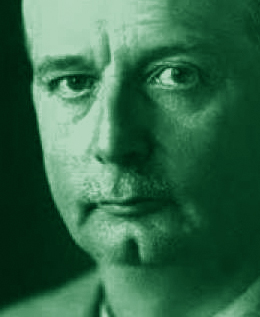 Julius Weismann, like Richard Strauss or Hans Pfitzner, was one of the composers who set musical standards in their time, but at the same time came to terms with the Nazi regime or actively supported it. Weismann was honorary chairman of a working group of National Socialist composers; he also composed a "Midsummer Night's Dream" as a state commission to replace Mendelssohn's work of the same name – an impossible task, of course. Weismann's music is nevertheless exciting: conservative in many parameters, but with a surprising amount of expressionist colour. After the war, Weismann was hardly played at all. Gradually, however, he returned to the concert stage.
No results were found for the filter!